Soya (GM)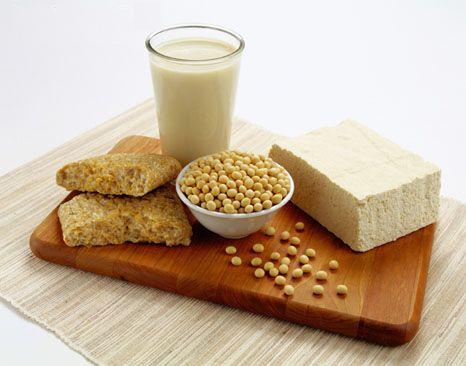 Soya comes from the soya bean pods that are located in the soya plant.

They are mostly cultivated in North and South America, as well as to China.

The high-protein fiber (that which remains after processing has removed the oil) is toasted and prepared into animal feed for poultry, pork, cattle, other farm animals and pets.

Over half of the soyabeans processed for livestock feed are fed to poultry, about one-quarter is fed to swine, and the rest is used for beef cattle, dairy cattle and petfood.

The main producers of soya bean are the United States (35%), Brazil (27%), Argentina (19%), China (6%) and India (4%). Archer Daniels Midland (ADM) is among the largest processors of soya beans and soya products. Other big producers include Bunge Limited, Cargill and the Itochu Corporation.

The seed of the soya plant contain 28 percent oil and 72 percent of dry matter, of which more than half exist out of proteins. Soya beans contain very little starch which makes it a particularly healthy choice, especially for diabetics. Soya could replace, in a healthy and varied diet, a lot of animal-originated products, which makes soya an ideal
supplement for vegetarians.
---
Soy

a analysis on a dry matter basis (%):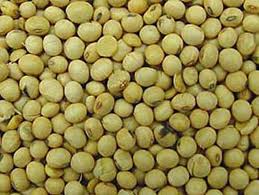 | | | | |
| --- | --- | --- | --- |
| Protein | Oil | Fibre | Ash |
| 41 | 2 | 8.2 | 7.2 |
Metabolisable energy (ME)

(Mega joules/kg dry matter

)

Dry Matter (%)

12

88
---
Storage / Processing
Stores well in cool dry conditions.

Material to be stored and transported in compliance with UFAS code of practice.